KL E.P. & documentary filmmaker Priya Thuvassery sends a postcard from her election roadshow
In a state where public will bear the cost of a 'cow welfare' cess, the current stray cattle menace is definitely a huge concern for farmers.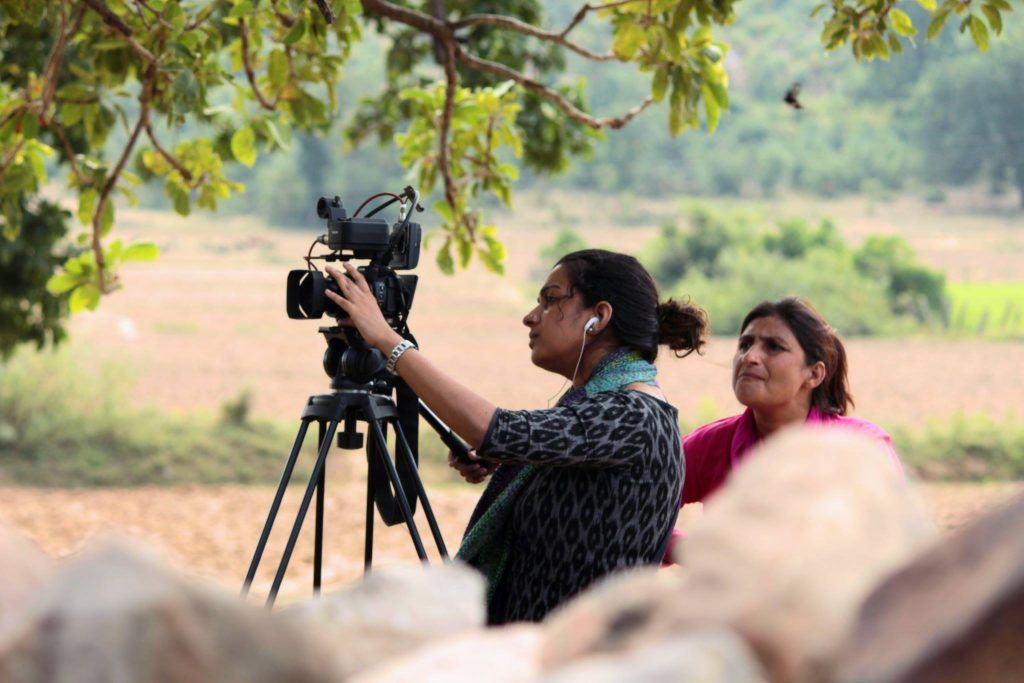 I was travelling in Uttar Pradesh with Khabar Lahariya reporters as a camera woman for our monthly regular shoots.
These are the glimpses that struck me, and stayed with me.
Also Read Bundelkhand: Anna Pratha aur Bhagva Rajya, a Khabar Lahariya special story.
Priya Thuvassery is a documentary practitioner in India, who likes to call herself a storyteller through images. She has fundraised, directed and edited several documentaries. Her films have been recognized with participation, mentions and best film awards in many international and national film festivals. Currently, she is associated with Khabar Lahariya as an executive producer.