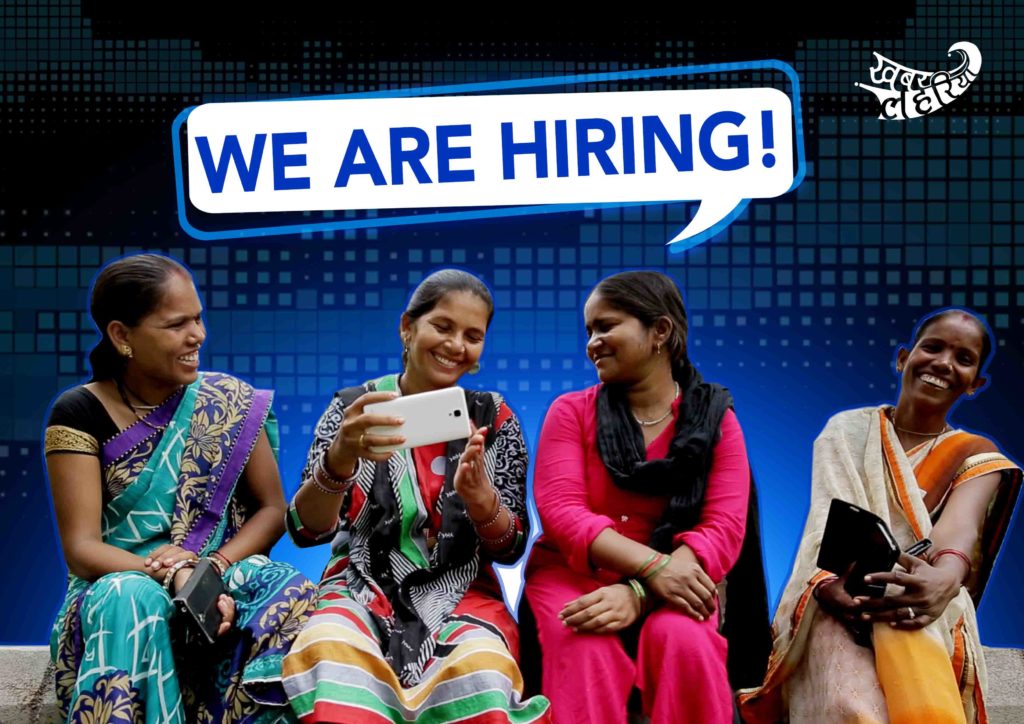 About the Role
As a Product Marketing Manager, you will play a pivotal role in driving the success and growth of Khabar Lahariya and Chambal Media's products and services. Your responsibilities will encompass:
Overall Product Management
– Positioning and launching differentiated products
– Market, customer and competitive analysis
– Develop pricing strategy & conduct revenue forecasting
– Lead product marketing campaigns 
– Maintain consistent communication with key stakeholders
– Identify new product opportunities
Subscription Product Management
– Develop and execute strategies for subscription management and growth
– Create a comprehensive acquisition strategy to grow and retain subscribers
– Implement campaigns and promotions, set and meet appropriate targets
– Foster subscriber engagement and community building via newsletters, social media, emails etc.
–  Track and analyse data across platforms to develop data-driven insights for improving subscriber engagement and experience
Communication and Documentation
– Develop clear and compelling product positioning and messaging that resonates with our target audience and highlights the unique value of our products, programs and services.
– Collaborate with design teams to create marketing collaterals, sales materials, and presentations that effectively communicate product features and benefits
– Gather audience and customer feedback and insights through surveys, interviews, and interactions to inform product enhancements and improvements
– Identify trends and recommend optimisation strategies
Preferred Experience
– Minimum of two years of experience in outreach, promotion, sales campaigns, editorial commerce, or business development in media, advertising, or non-profit organizations.
– Experience in developing and delivering digital products at scale, preferably within a media company.
– Proficiency in working across multiple marketing channels
– Familiarity with CMS tools
– Experience with data tracking tools, such as Google Analytics
Position: Full-time | Location: Delhi NCR
Salary
Salary will be commensurate with experience 
To apply, send your CV to info@chambalmedia.com
We strongly encourage applications from candidates belonging to oppressed castes, as well as gender and religious minorities.