Being one of the largest states in India, Uttar Pradesh has untapped potential in the renewable energy sector but with the state's push towards clean energy and schemes like Kusum are helping farmers in setting up solar power units and irrigating their fields with solar energy-run tube wells.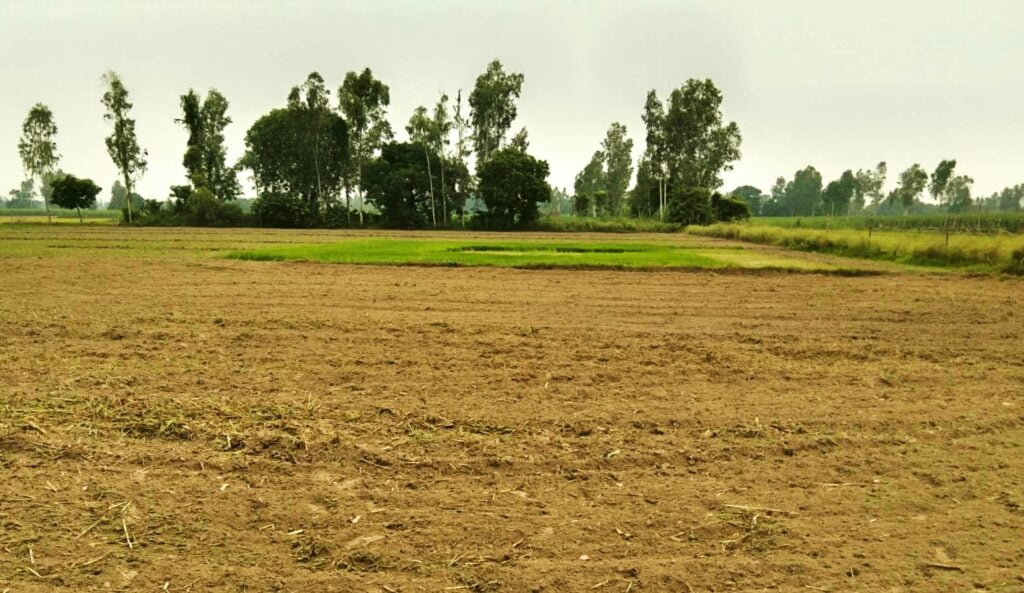 The unreliable electricity supply is no longer a hindrance for agricultural work in Ayodhya. Thanks to Government subsidies on solar panels, a lot of farmers in this area are opting for solar powered irrigation which helps them save time and money.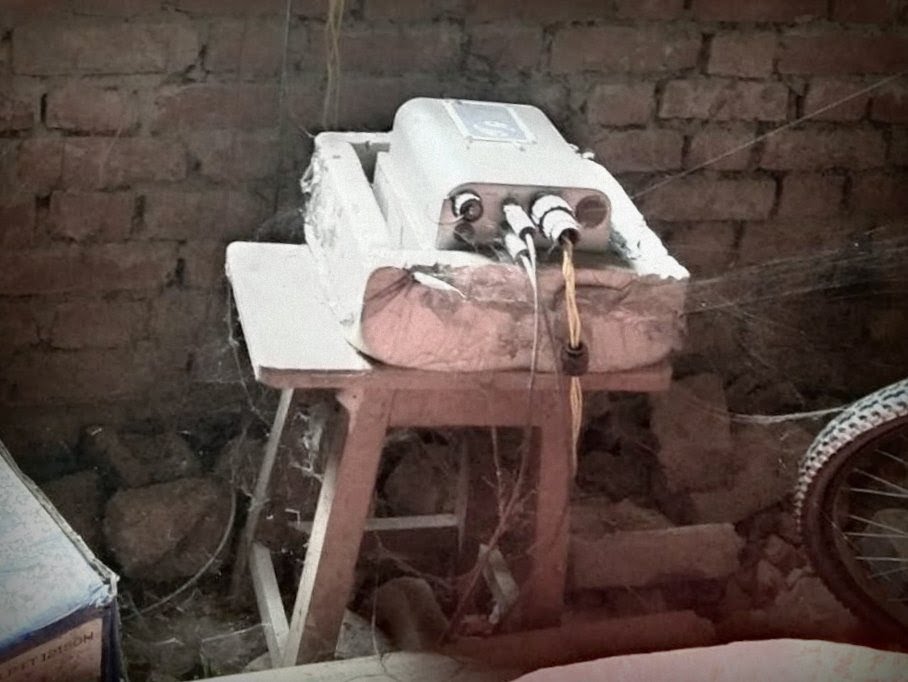 Solar panels are mostly installed on rooftops or in backyards, where they absorb solar energy and convert it into electricity through the photovoltaic effect. This system also requires a battery which can be charged by the solar power generated and it can also store electric power which can be used at night. The affordability and compact size of these batteries has made solar unit installations the preferred choice for farmers in this part of the country who otherwise have to deal with an intermittent electricity supply.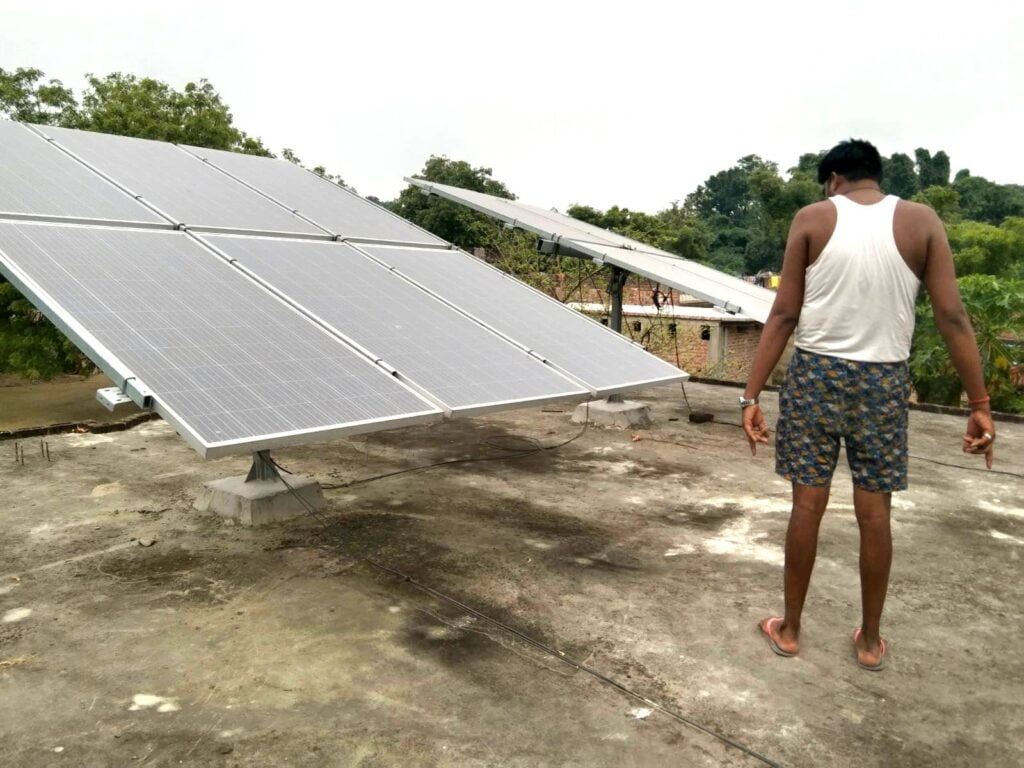 'Bahut aaram hai aur kaam aasan ho gaya hai ab solar panel lagvane ke baad. Pehle toh raat mein sichai karni padti thi kyunki bijli ka koi bharosa nahi tha, din mein zyadatar bijli nahi hoti aur solar panel mein toh fault ka chance hi nahi hai', says Ranjit Singh, a farmer from Ayodhya district in Uttar Pradesh has been using a solar powered tube well for the past two years to irrigate his paddy and wheat fields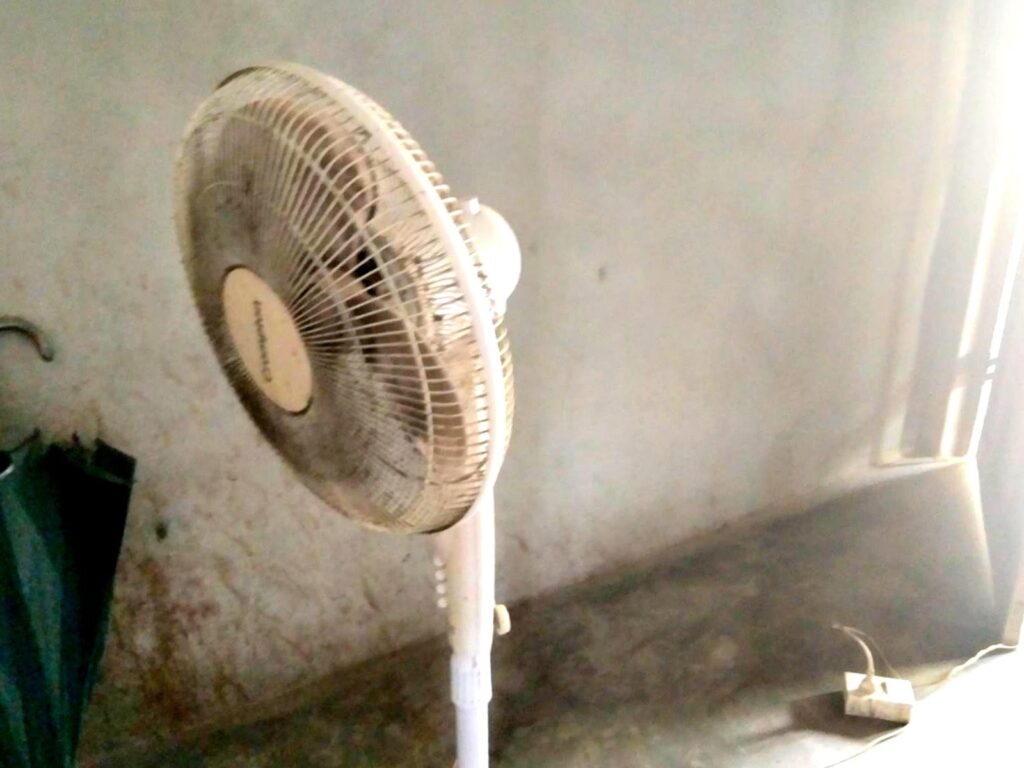 Apart from agriculture related work, all the fans and lights in Ranjit's house are also powered by solar energy. It has helped them save money on electricity bills. Earlier their monthly electricity bill would go up to Rs. 800 and now it rarely exceeds Rs. 200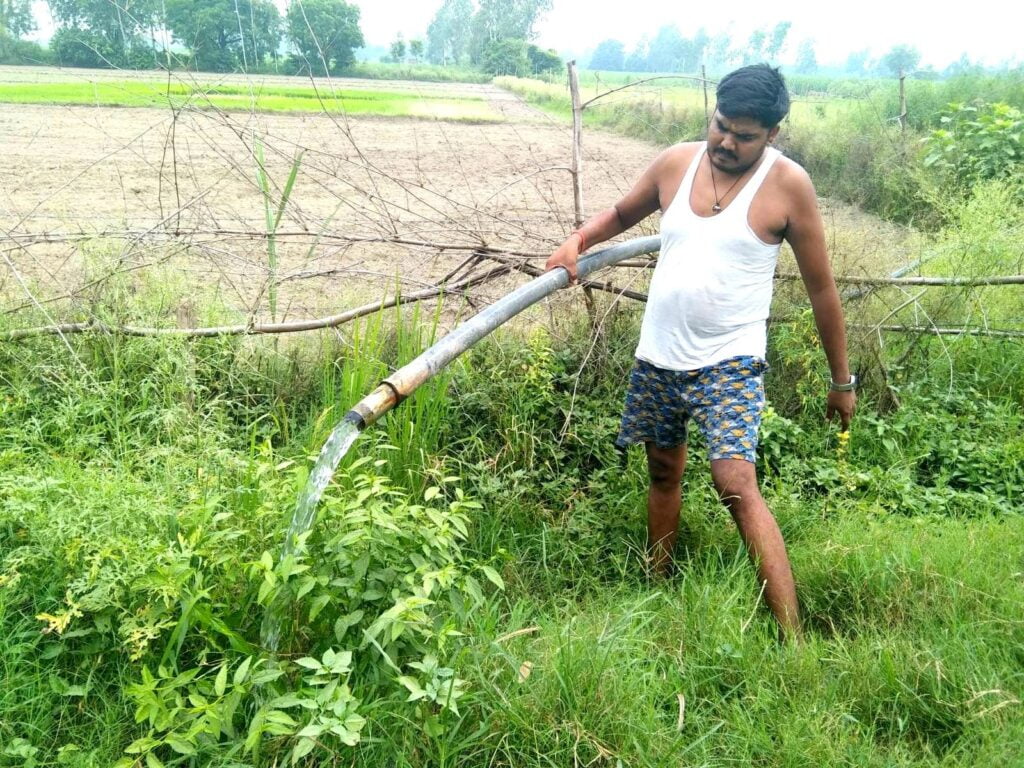 'Humare liye toh vardaan ho gaya yeh aur sabhi ko lagvana chahiye, kyunki sirf kheti nahi, ghar ke liye bhi use kar sakte hai', says Ranjit.
The 'Suraj Se Samriddh' campaign aims to create awareness about the benefits of solar energy and government policies among people belonging to different communities and cultures across Uttar Pradesh so that more people from the state can benefit from these policies and schemes.
Reposted from Hamaar Surij, a KL initiative in partnership with SurajSeSamriddh
To show your support for solar in your city, sign this petition: https://www.change.org/SurajSeSamriddh